Unlocking Excellence: How HitContract Elevated Hiring Quality by 38%.
How HitContract Elevated Hiring Quality by 38%.

Are you holding the tech business or just a startup and want to hire developers in order to create the best developing team? Then don't miss out on this blog. And know how to hire developers at a low cost.

Why Finding and Hiring Developers is So Difficult?
As we know how rapidly the tech industry is growing thus, due to the huge transformation after a while tech businesses need to contemplate on the expansion of their team.
But is it easy to expand the developer team and hiring developers within the minimum expenditure?
I don't think so….
According to the HR survey, 74% of respondents said their main IT recruitment challenge was finding qualified developers.

Therefore, it is tricky for development firms to identify and then hire developers who have compressive knowledge on technical and best-fitted talent for company culture too.
The struggle is real due to several reasons, half due to the shortage of candidates, half due to the available unfitted candidates as per the job criteria and requirements, or lack of experience and soft skills. 
Things might be difficult but as the proverb says, "Every problem comes with the solution", so here are the right ways to hire developers.
How to Hire Developers for Startups?
There is a pool of talent out there, but finding the perfect developer for your project at an affordable rate can turn out to be a difficult task.
To achieve the goal, i.e., to hire developers for your dream team requires a bunch of strategies and ways. Thus, we have added here the 6 different ways how to hire developers within the minimum cost.
 So, here are some methods that can help you to find and hire developers.

#1: Hire developers via paid ads
One of the simplest ways to find developers is via paid advertisements. You can get your ad in your newspaper, tv network, radio, etc which helps you to connect with developers and attract developers from beyond the local area.
Another way to advertise is on online platforms like Google, Facebook, Linkedin, or Reddit. This is a great way to find freelance or full-time developers locally as well as globally. The only drawback is that you have to pay for the advertisement. But through social media advertisement, you can connect and hire developers from any corner of the world.
#2: Staffing agencies the helping hand for hiring developers
If you do not want to stop at finding developers but want the whole hiring process taken for, you can opt to work with a staffing agency.
Staffing agencies can find you, developers, as per your requirement and also help you with the interview, screening, and other major recruitment tasks. 

This method is not that expensive as well as choosing this way of hiring developers, allow you to save your precious time, efforts and resource. Also, the possibility of getting a perfect developer has been increased.
#3: Use well-known job boards
Where to find a software engineer? Job boards are the right answer to the question.
But why and how do job boards help employers to hire developers?
One of the famous job boards is Indeed, and 17 million job resumes are available on it.
Thus, job boards are another great way of discovering a developer as not only can you post a job position but can also search for developers who are already available for work. Some tech-specific job boards can be very helpful when finding top talent for a vacant job position in your company. 
#4: Through social media platforms hire developers
Advertisements, Staffing agencies, and job boards are extra options but their only drawback is that you have to pay to gain their services. Social media platforms, on the other hand, are a free way to find and hire developers.
Did you know 3.5 billion social media users worldwide? Developers recruitment from a place where is huge traffic makes it easier for an employer to find and hire developers quickly.
You can post jobs opening in your company on social media platforms like Facebook groups, Instagram, Twitter, or LinkedIn. Also, platforms like GitHub, Quora, and StackOverflow, among others can also be helpful when finding developers. 
#5: Hire developers with the help of referrals
If you are looking for a reliable and long-term developer, the best to find one is through referral.
A referral can be from the referral program you run in your office, your friends, ex-employees, or anyone from your network. The best thing about referrals is that the developer already knows a little about the job and the workplace culture, so they tend to easily fit in and stay with your company in the long haul. 
Word-of-mouth can attract and bring a high quality of developers for you. As per the state, 45% of employees sourced from employee referrals stay for longer than 4 years.
#6: Developer conferences & meetups
Another way of finding developers is by attending developer conferences or meetups. This is not only a great place to hire developers but a good way to broaden your network and stay updated with the market. You can search for such conferences and meetups online on social media platforms or development-related websites and portals. 
These meetups can be for all kinds of developers or could be specified to certain skills, programming language, or technology. You can attend it according to your requirement. Also, if you are not currently looking for developers, you can still attend these kinds of conferences and build connections that can be useful when hiring. 
Best Places to Find Freelancer Developers?
Hiring a freelancer developer is also the best option for employers and they can find the best freelancer developers from the following places:
Upwork

Guru

Crossover

Most other freelance marketplaces

Toptal

Agencies that can match you with a full team
Final Lines on How to Hire Developers
So, here we reach the last section of the blog; hopefully, you got to know the latest strategies and methods to hire developers for your team who are the best match for your company culture and for the open position.
Hence, now that you know all these methods, you can choose the best way that suits you to find and hire developers at an affordable rate.
Join Our Award-Winning AI Recruitment Software
Demos are a great, fast way to learn about iSmartRecruit.
Connect with us now to learn more!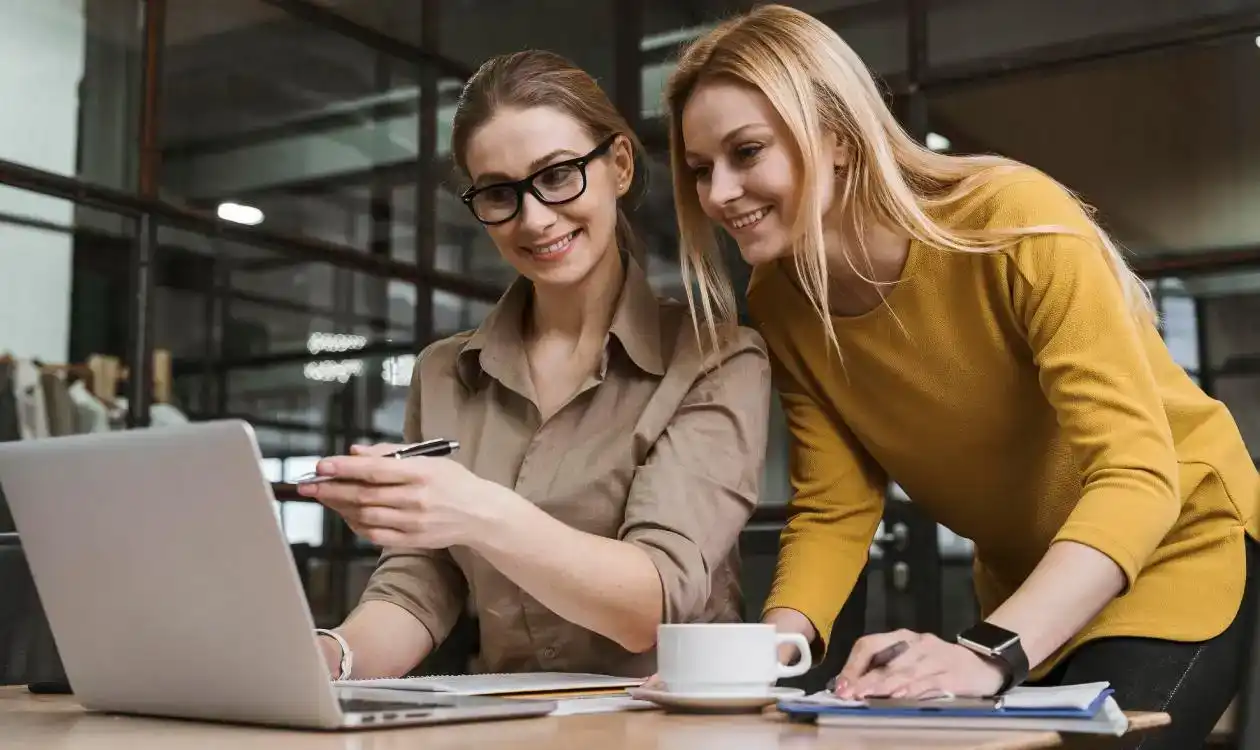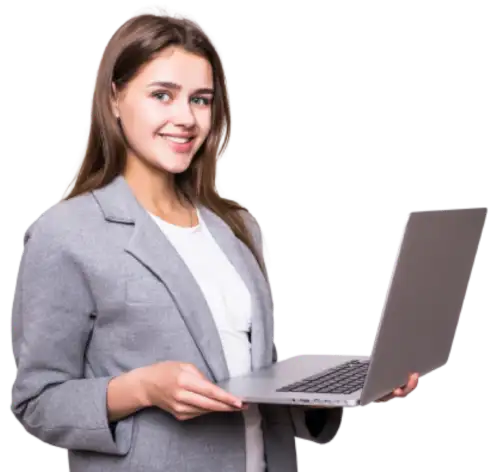 I hope you enjoy reading this blog post.
If you want our team to automate your recruitment process, just book a live demo.