Unlocking Excellence: How HitContract Elevated Hiring Quality by 38%.
How HitContract Elevated Hiring Quality by 38%.

Recruiting top talent is by no means easy. Typical recruitment practices are time-consuming and outdated. A Deloitte study showed that a typical recruitment process lasts 52 days - it's safe to say that by that time, top tech talent will be taken by another company.
There's no obvious answer to this issue. Old best practices no longer cut it out, and on top of that, top talents today are more self-aware and independent. These candidates know what they are worth and like to get things done quickly. 
What is Tech Talent?
Tech talent refers to highly skilled candidates with knowledge and expertise in technology-related areas. The fields varied from data analysis and software development to cyber security to network engineering. 
Right now, the demand for tech talent has outgrown because of the rapid development of technology. Hence, to survive and thrive in the fiercely competitive market, companies require top-level executives in the technical field. The current market is candidate-driven because of the tech talent shortage. Hence, businesses nowadays are focusing on upskilling, training, investing in hiring software and recruiting the best tech talent for growth. 
However, recruiters are struggling to find and hire tech talent because the number of highly skilled individuals is less, and on the other hand, the demand is huge. The following are the most common problems recruiters have in recruiting tech talent. Let's understand that first. 
Recruiters' Challenges While Recruiting Tech Talent
Today, recruiting is changing globally. Companies have started embracing digital transformation, recruitment automation and technology. In the tech world, especially with the best tech talents, these changes aren't enough. Recruiters in tech companies have to deal with at least five unique challenges. 
1. Tech Talent Shortage

The demand for skilled tech professionals grows all the time. All organisations are looking for candidates with similar characteristics: innovative, creative, dedicated, and with knowledge of the latest technologies. 
Many tech stocks are new, and there are not enough senior specialists on the market. In fields like DevOps, Data Science, and Cybersecurity, finding an experienced professional is especially difficult. The same thing goes for all new frameworks, languages, and databases - the job market is simply not established yet.
2. Location limitations in finding tech talent
In the IT sector, relocation contracts are a common practice. Often, companies are so competitive with an expert developer course that they are ready to bring talents from elsewhere, pay for tickets, and first months of housing. The market is no longer local. To attract the best talent in the field, you have to embrace offshore recruitment or international hiring.
Another possibility is working remotely, but many organisations are not accustomed to remote communication and management. For many teams, such workflow would mean restructuring most of their processes and metrics - and it's not something that can be done in one day.
3. Growing Requirements
Tech professionals are highly aware of their dominant position in the job market. They are ready to negotiate, put offers on hold, and look for better options. A lot of them have their minds set on big companies, and they wouldn't even consider smaller businesses. 
On top of that, it's not just about salary and company name. Developers and testers like working on interesting projects - it's a key choice factor. To be competitive, a business has to offer creative challenges (something far beyond refactoring). 
4. Hiring requirements of tech talent are changing
Technology changes every month. New updates and tech stacks appear all the time. It means that recruiters should always have a long-term perspective in mind, looking for candidates who aren't only excellent in their skills but also have great learning capacities. Once again, a typical recruitment process doesn't offer a way to detect such abilities. 
5. Slow tech recruiting is as good as none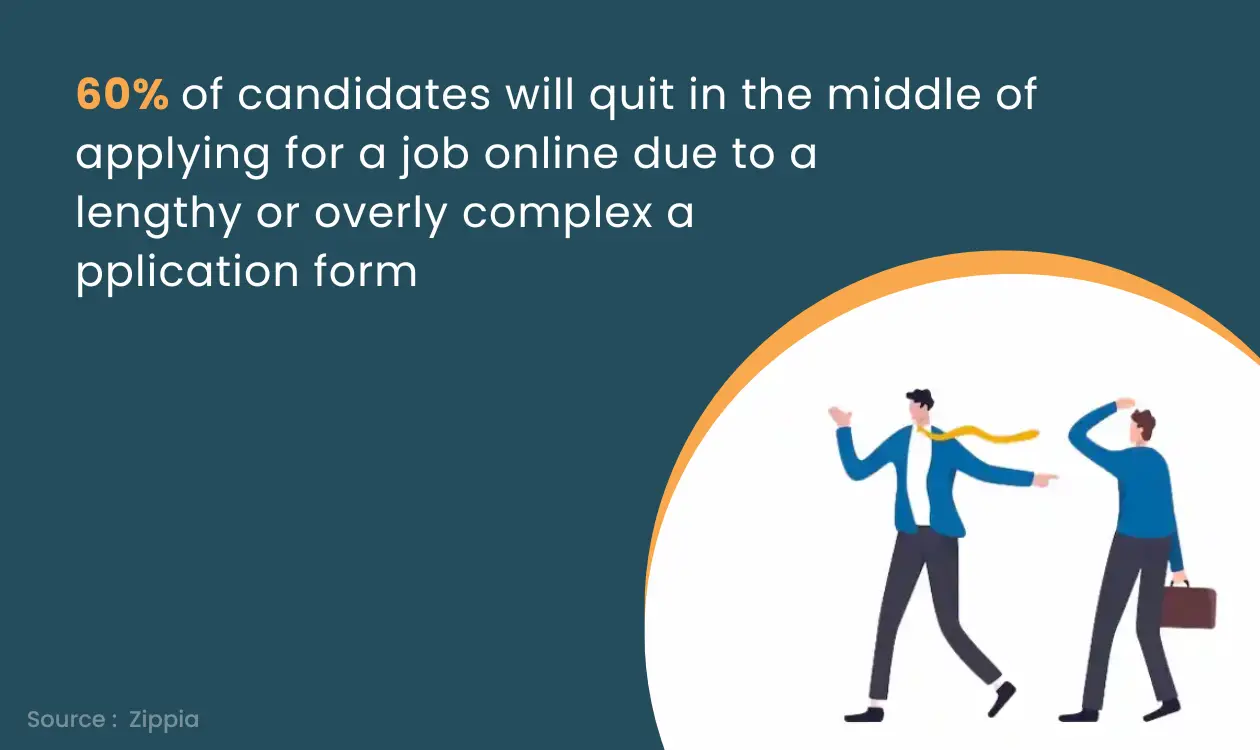 Tech talents are quickly taken off the market. While a company decides whether to offer candidates a meetup, another business will already propose a contract. The classical recruitment process with multiple test tasks, interviews, and meetings is not competitive anymore. 
Some companies (especially startups) offer positions to candidates in less than one day. It's a record-breaking speed, and not all businesses are ready to embrace it. However, it creates certain expectations in a candidate's mind - so your tech talent might not even agree to go through a long weekly process. 
Best Practices for Recruiting Tech Talent in 2023
To overcome these challenges, you need to establish a new recruiting method and approach. This means the change in mentality, used tools, and criteria used to select candidates. We summarised it all in a checklist - seven easy-to-follow steps of recruiting tech talent.
1. Hire technical recruiters
Recruiters will be the first person who will interact with the tech talent in the talent pipelines.  Hence, it is necessary that they have a good understanding of the technical roles and describe the requirement of the open role in the organisation. So, hiring tech recruiters is imperative as they will not only help the companies in finding the right candidates but also these tech recruiters will help you hire top-notch candidates faster in this competitive market. Also, they will represent the organisation in an effective way and leave a good first impression on the candidates. 
2. Understand the tech roles you are looking to fill
Not all companies can afford to hire an HR with a tech background. Understandably, recruiters don't have practical experience in that field. Still, they shouldn't come through for the company in writing a position job description or conducting a recruitment process. 
HRs should consult developers to understand the specifics of a position to fill. 

You can take a look at offshore software development companies and their websites to see what skills are trending on the market and how tech experts go about describing them. 
3. Define your ideal candidate persona
Even before you start to recruit tech talent, you need to have a clear idea of what kind of people you'll interact with. Stack Overflow's Survey supplies a lot of relevant insights. 
The majority of developers are younger than 35, and 90% are male.

More than half of them have less than 5 years of experience.

The majority of developers taught themselves a new language or framework outside of their formal education.

More than 90% of developers are working part-time.
These statistics alone set your expectations in a different direction. Years of experience and formal training shouldn't matter as much as actual skills and tests. Also, it's clear that developers don't like committing to a single project - so perhaps, you should take that into account while making an offer.
4. Recruit online with sophisticated tools and social media

While recruiting tech talent, timing is everything. HR experts have to keep track of all feedback and updates. Ideally, you want to react as soon as you get a top talent's resume. That's why automating recruitment processes is a must for tech fields. So it is always a good idea to utilise talent acquisition software tools like applicant tracking systems that you can use for a start.
Also, an AI-based Recruiting CRM Software that provides multilingual open with advanced features and can be customised as per your requirements. A recruitment software for enterprises with automation, email marketing, and CRM features cherry on the cake. 
When you are using recruiting software, be sure to avoid abusing its capacities. Many recruiters set up their tools to look for keywords and end up spamming their offers. Such a practice earns a company a bad reputation and discredits it in the eyes of a potential hire. 
5. Speak Tech Talent's Language
Chances of attracting a top talent depend on the slightest details. The first impression of a good recruiter is one of those. A positive image is formed by a professional who knows at least basic software development terms, understands the stages of a software development process, and is familiar with the details of a dough position. 
You don't have to understand the syntax differences of all development languages, but knowing the names and purposes of the most popular ones (Java, JavaScript, Python, C++, Golang, Ruby, etc.) is a must. The same goes for frameworks and databases. .
6. Collect Best Sources of Tech Talent
It's true that Finding and hiring developers and testers is easier if you are in their natural habitat. Generic job boards and even LinkedIn aren't necessarily the primary sources of talent. We suggest looking for developers in code repositories (GitHub, GitLab), tech forums (Stack Overflow), and Medium (look for developers that are writing guides related to a position). You don't have to look for talents strictly online: offline tech events and hackathons are also prominent destinations. 
7. Engage your tech recruitment team
Finding tech talent by connections and word-of-mouth is incredibly common. Developers and testers know each other from local events, online discussions, and common projects. The next top talent may lie within close reach. Encourage your team members to refer their colleagues to your company (obviously, for a reward). 
Using social media for recruitment is a must in looking for referrals. Post on your LinkedIn and Facebook requests about recommending great developers and testers - and people will likely reach out. 
8. Structured Interview process to assess tech talent's true skill sets
The best advice we can give at this point is to avoid cliche. Interview questions like "Where do you see yourself in five years?" are no longer seen as genuine interest. Instead, prepare original lines and make sure that the flow of the conversation is natural. You don't have to ask every single question on your list. It's better if the interview is carried out as a natural dialogue. 
To assess practical skills, invite developers and testers to join the conversations. Experts in the same field will understand the technicalities and check the actual skills of a potential hire. Structured interviews help recruiters to assess candidates and make a fair hiring process. 
9. Attracting tech talent by engaging in tech communities
Recruiters need to leverage the benefits of local and online tech communities to source and attract more talent. They need to increase their visibility by interacting with the candidates on such platforms and building strong relationships with the candidates. 
Final Thought on Recruiting Tech Talent
To be successful in recruiting tech talent, you need to enter the field as an insider. We suggest exploring local and international tech communities, forums, and blogs. Familiarising yourself with terms and concepts is only a part of the process. You also need to get to know tech talents' priorities, needs, and problems firsthand, so you know what to address. The tech field doesn't play by established rules.
You will need a new framework, and the earlier you start creating it, the more talents you'll be able to attract. So, get familiar with the industry and focus on understanding tech talents - before you reach out to recruit them.
Want iSmartRecruit to help you with recruiting tech talent faster than your competitors? Want to improve recruitment efficiency? Then, choose our AI Recruitment Technology to attract and acquire the right talent faster than ever. Book a Free Demo Now!

Join Our Award-Winning AI Recruitment Software
Demos are a great, fast way to learn about iSmartRecruit.
Connect with us now to learn more!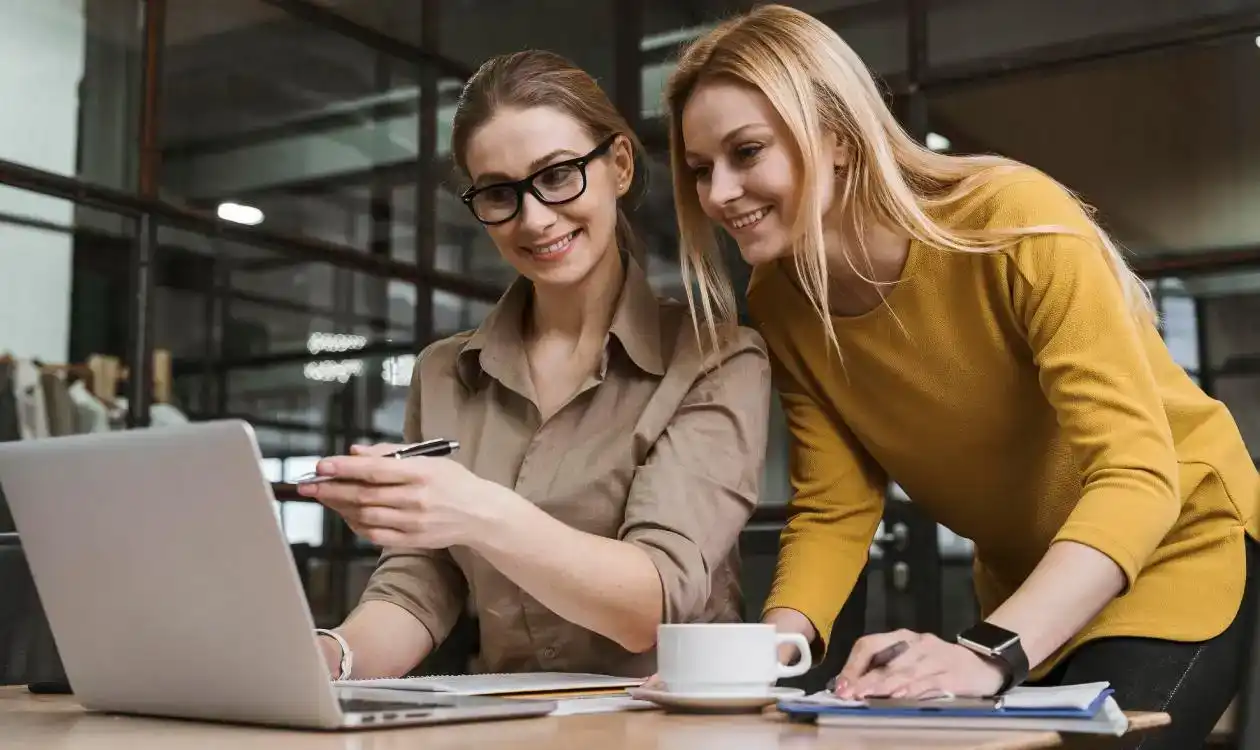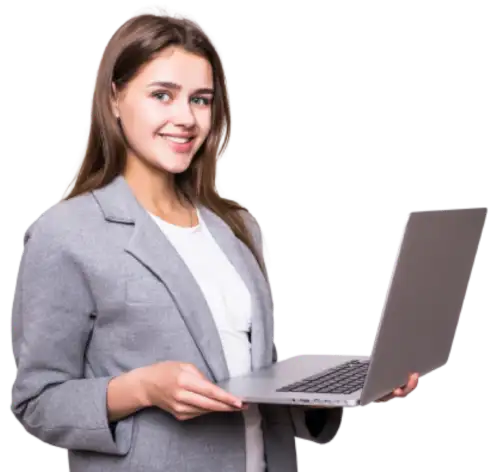 I hope you enjoy reading this blog post.
If you want our team to automate your recruitment process, just book a live demo.